For the time being, here is a downloadable image of the stained glass but is not scale specific. There are two different sizes for the different windows on the car. Right click on the image and select "Save Picture As..." and select a location to save the image to.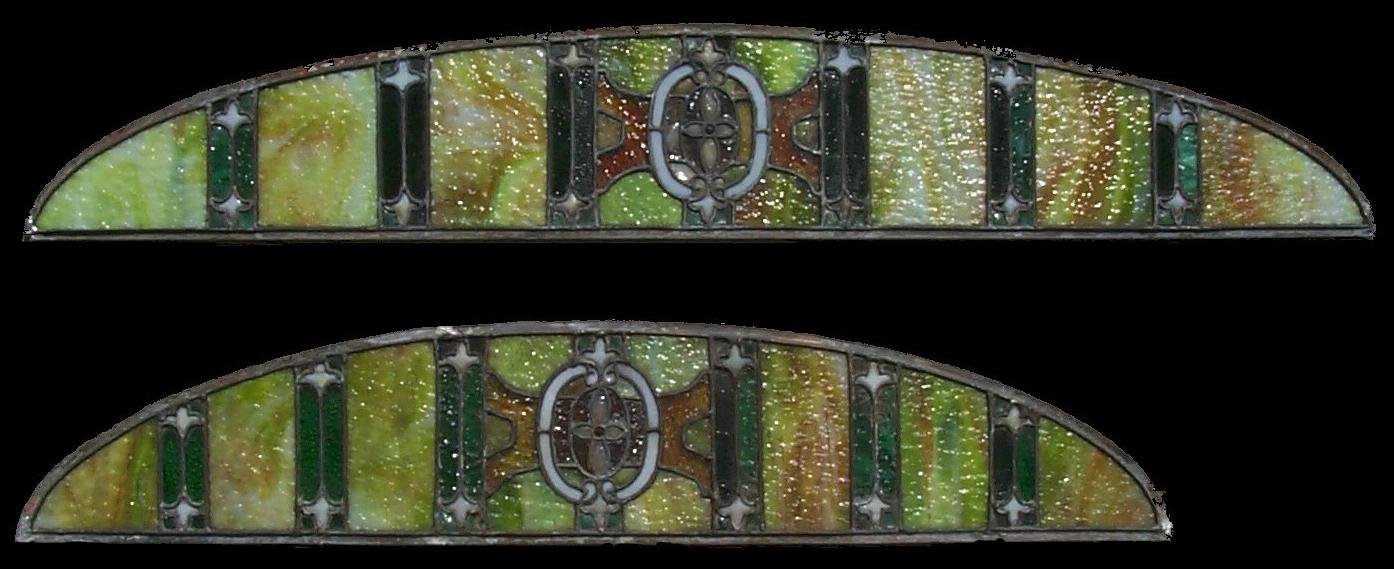 THE FOLLOWING SECTION IS STILL UNDER CONSTRUCTION
Here are several downloadable images that can be used to create the stained glass windows of the Yosemite Valley 330. Print them on transparency film (available at most custom print shops, office supply stores, and department stores) to create a translucent 'stained glass' window for your model.
N Scale (1:160) - COMING SOON
HO Scale (1:87.1) - COMING SOON
S Scale (1:64) - COMING SOON
O Scale (1:48) - COMING SOON